So... you're an athlete, huh?
Next Event:
September 23 - 24, 2022
8 teams of four men compete in events that'll test your strength, speed, and first-person shooter skills.
Fair warning, if you and your teammates did not play at least 1 varsity sport in high school, this could prove VERY difficult.
8 events that test a variety of skills.
We play out each event and your team gets points based on how well you do in each event.

Choose wisely.
All events are held in a two-day, action-packed weekend full of stiff competition, lifelong memories, and healthy male bonding.
It'll be the time of your life.
... there are four of you on the team so... I guess there are four champions, but 1 championship team.
Make sense?
No?
Better hope math isn't an event.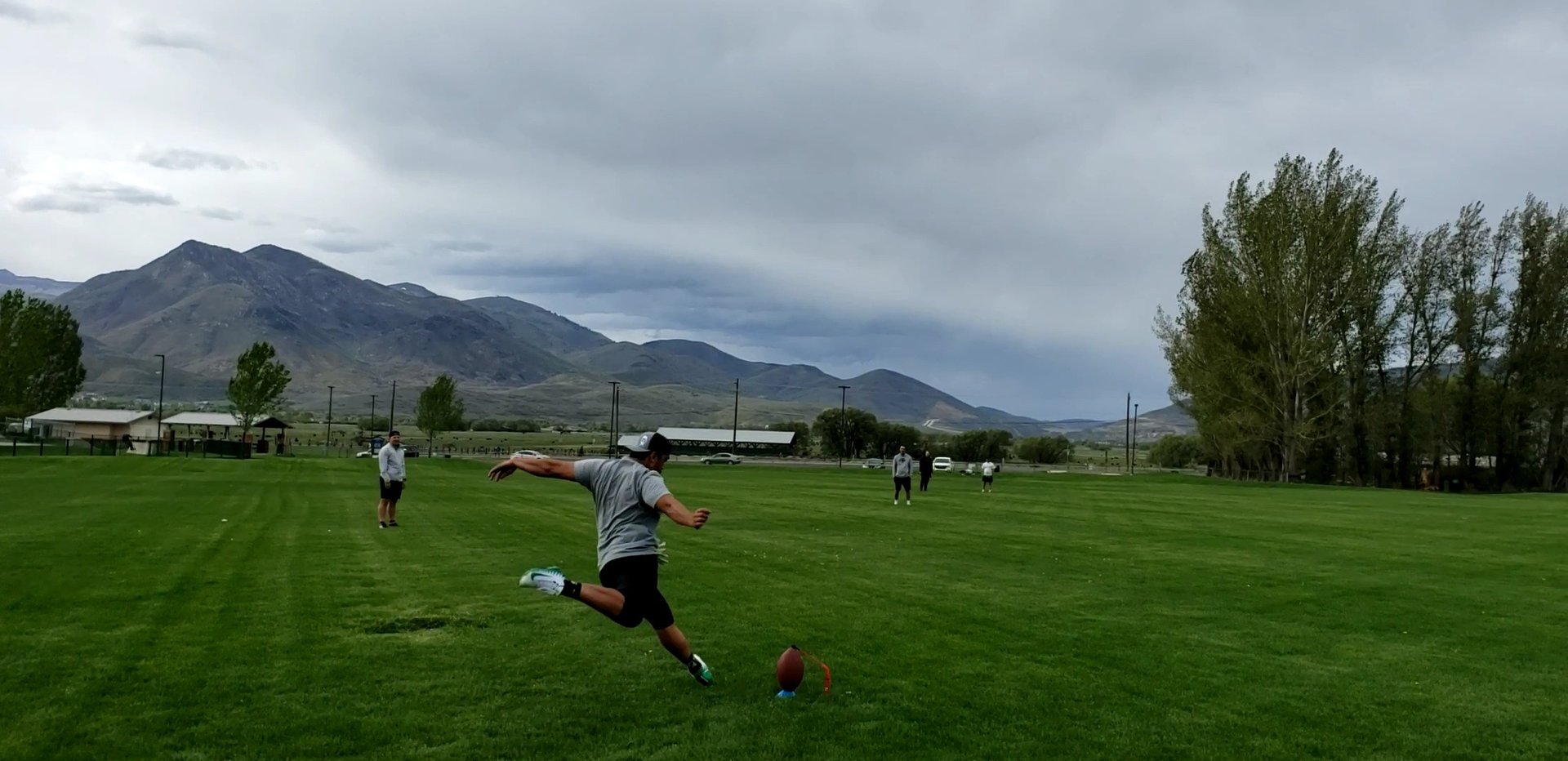 $250 per person/$1,000 per team
This helps cover a killer swag bag, facility reservations, equipment, golf fees, facility entry fees, catered meals and prizes.
This does not include breakfasts, lunches, snacks, or lodging.
Space is limited with only 10 teams, so sign up quick.








BE A PART OF THE EXPERIENCE
You have the undivided attention of 24-40 something males with an interest in athletics, competition, and staying fit.
They want to feel stronger and faster as they run from the inevitability of Low-T and thinning hair. They want to take risks and become the next Bitcoin Billionaire... but with Dogecoin.
These are your people.
Consider sponsoring.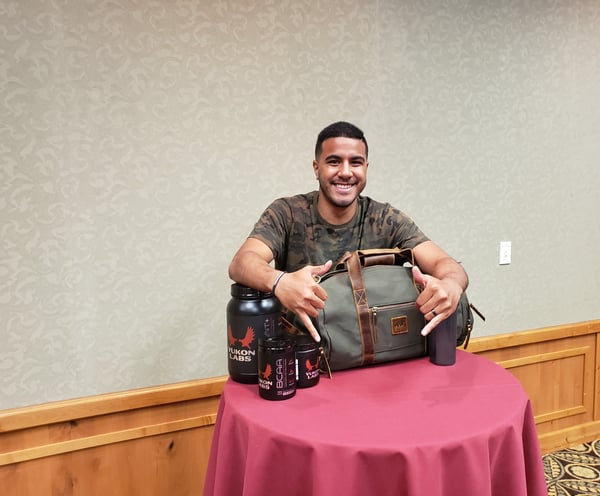 At least, that's what your wife and kids want you to believe.
But then there's that moment...

...you're leaning back in your home office chair and you've just fooled everyone on that last Zoom call into thinking that you were paying attention and not watching the highlights from yesterday's final round...

...and then it happens... you toss the most beautiful, high-arcing, Curry-esque, 3-ball made of paper into your trash can across the room and you realize...
...You still got it.
"Nothing proves you're a man like flexing on other men while beating them at sports and video games."
"I may not jump as high as I used to or have the ability to sprint, like, ever... but I totally embarrassed some punk-ass, middle-aged man in Halo because he used to talked to girls back in high school while I spent my teenage years mastering my craft as Master Chief."
"I don't even care about winning. 2 days off to play sports with a bunch of dudes and no honey-do list... yes please."
"My husband won't stop talking about Man Games.
It's been a year."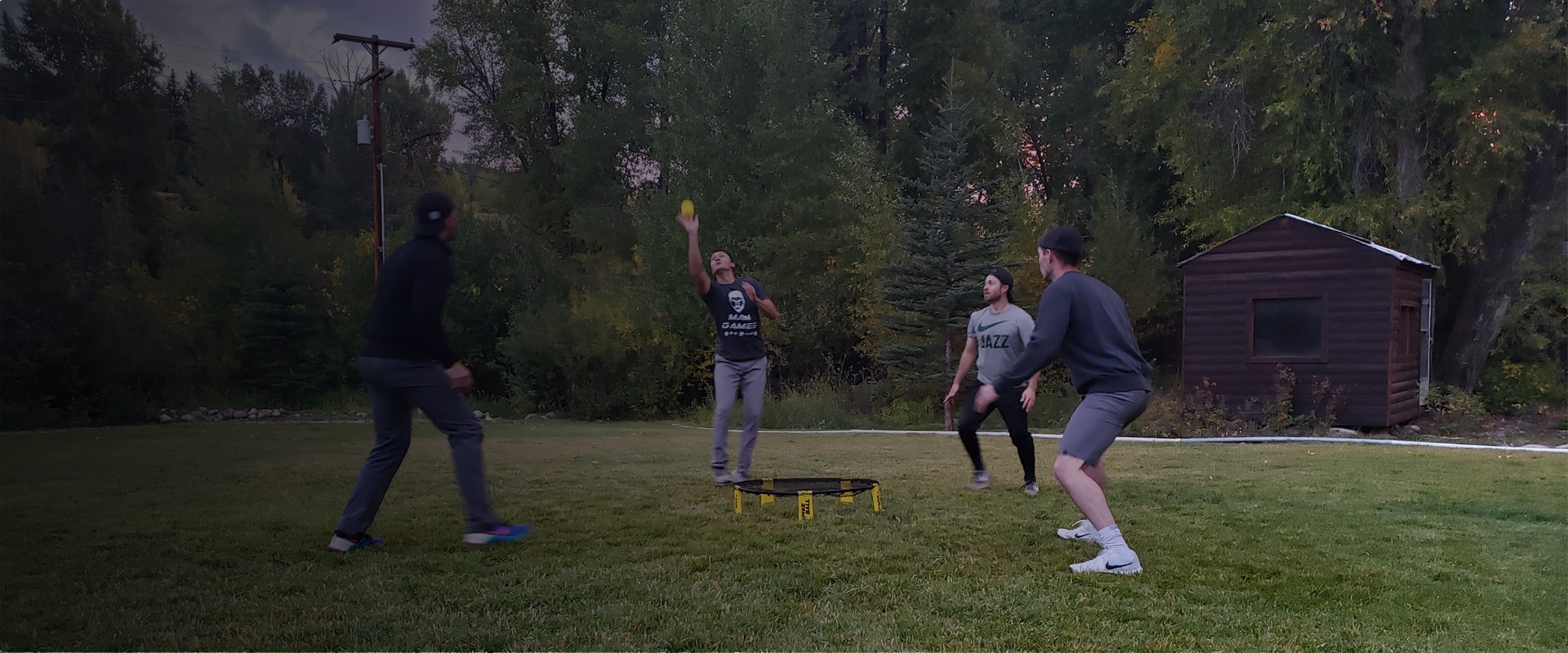 What are you waiting for?
Let's do this.